Suunto's Movescount is now integrated with TrainingPeaks.  Your Suunto device can be synced with TrainingPeaks automatically.
Visit http://www.movescount.com/connect/trainingpeaks to learn more or you can navigate directly to http://www.movescount.com/settings#otherservices or select "Other Sport Services" from your Movescount settings page.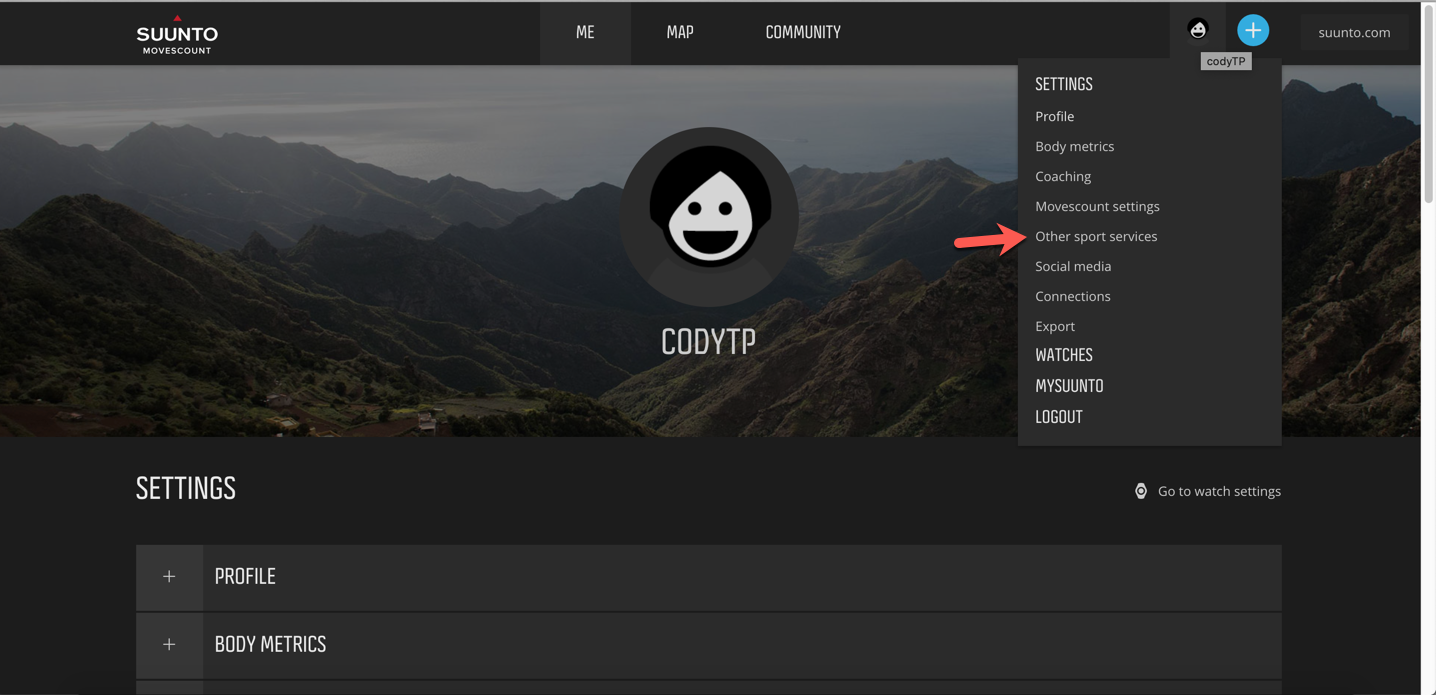 From that section select "Connect with TP" and enter your TrainingPeaks username and password.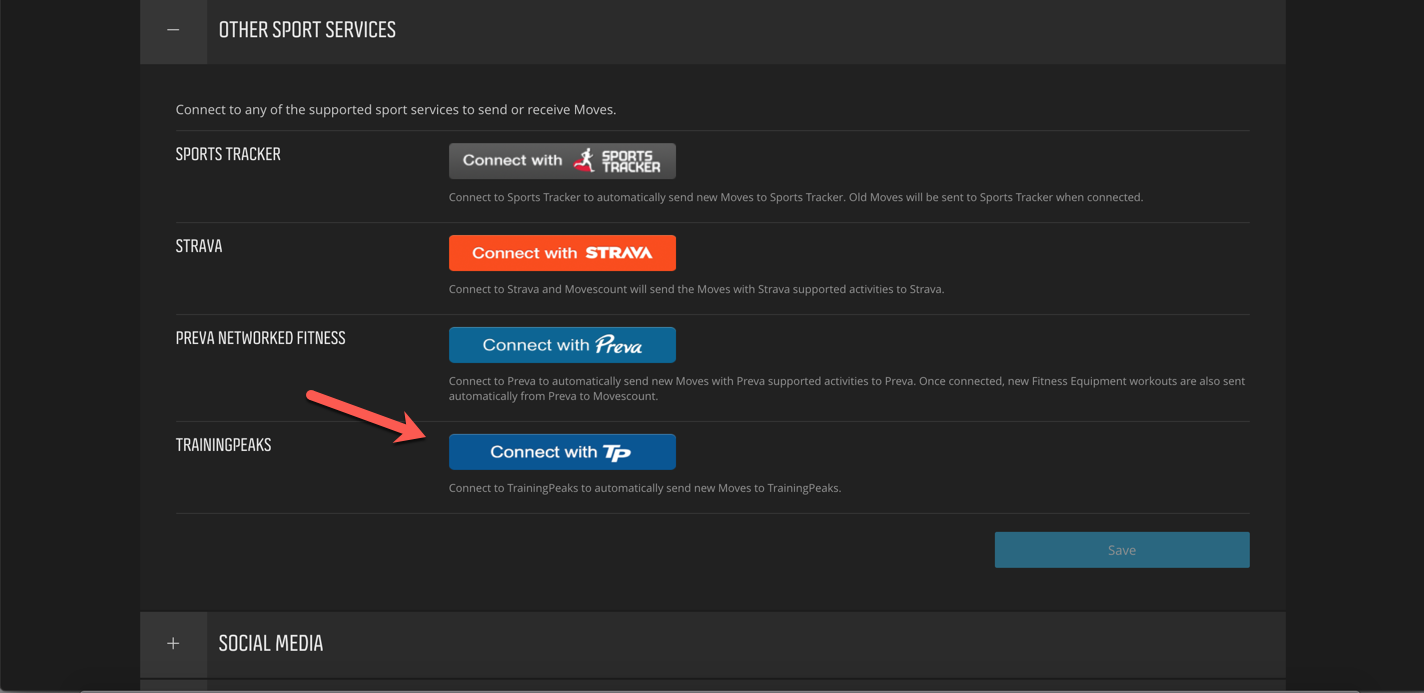 If you need to disconnect your account from Movescount, please log into Movescount, click on Settings, click on Social Media and Services, then look for the Disconnect link under the TrainingPeaks option.
We are aware of an issue with Suunto swim files that causes them to come over with no data showing in TrainingPeaks.  We are working with Suunto to correct this as soon as possible and appreciate your patience while we get this worked out.
The Suunto 3 Fitness is not compatible with Movescount and therefore activities from that device can't be synced to TrainingPeaks yet.