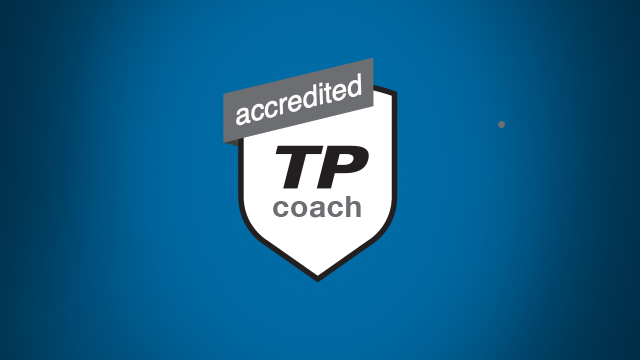 Becoming a TrainingPeaks Level 1 Accredited Coach has many benefits!
Appear higher in the TrainingPeaks Coach Directory at the top of the filtered results
Discounts on Continuing Education and exclusive partner discounts

Write for the TrainingPeaks Blog

Receive a TP Accredited badge to include on your coach profile, website, emails, etc.
TrainingPeaks Level 1 Accreditation requirements
Have a nationally recognized certification in the sport that you coach

Have liability insurance. We require a minimum of $1,000,000 (USD) in coverage per coach for coaches based in the US and a minimum of $250,000 in coverage per coach for coaches located outside of the US.

Use TrainingPeaks as a coach for at least 6 consecutive months

Pass a short online exam
Ready to take your business to the next level? Get accredited!