Does your recent workout have a data spike? If so, you can edit that data* using the "Fix" feature in the Map & Graph.
How to Fix Your Workout Data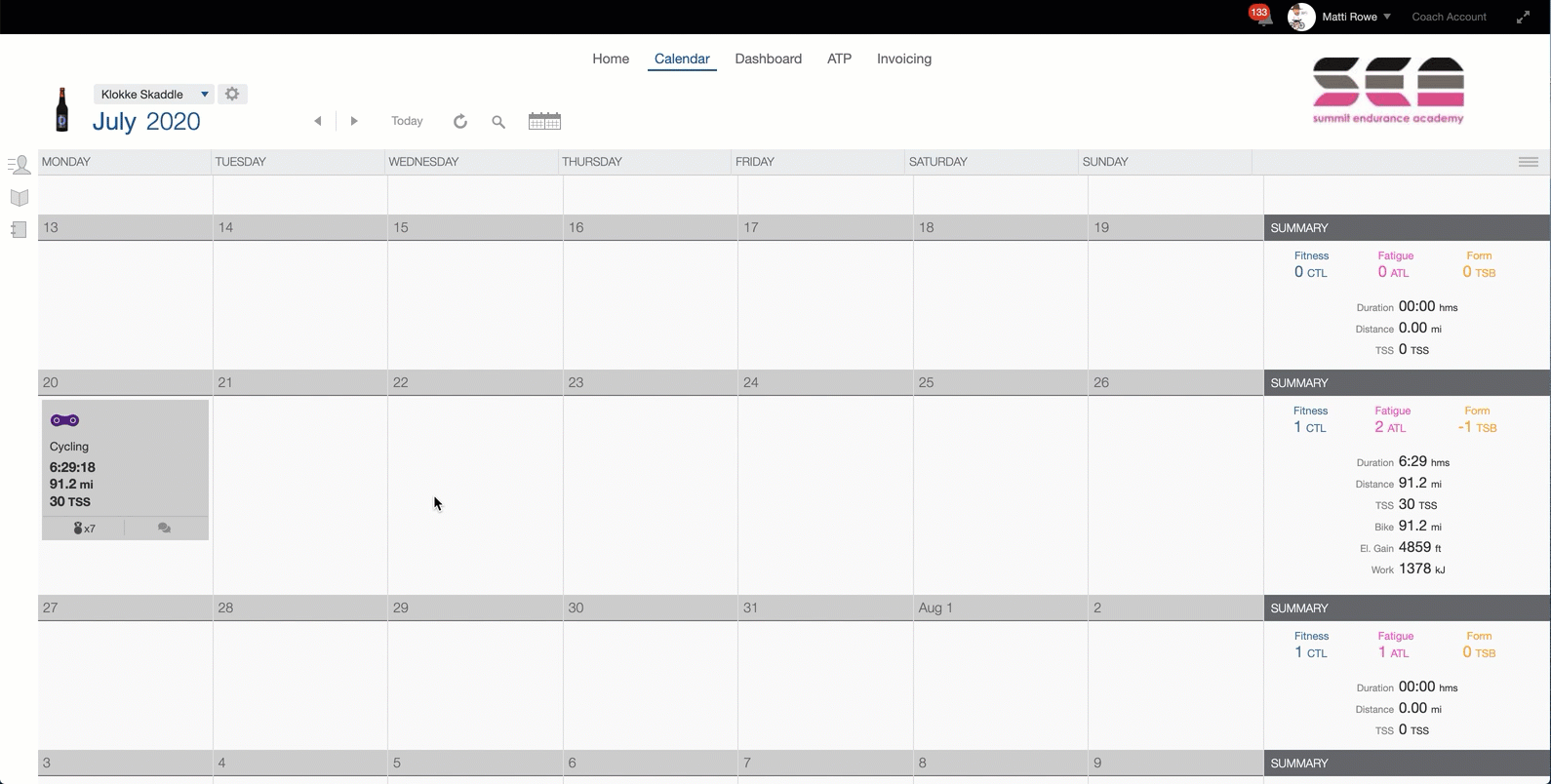 Login to your TrainingPeaks athlete account.
Click the workout with the data error. The Quick View will appear.
Click 'Analyze'
Find the section of bad data on the graph and select it. If the workout is missing data, this feature will not interpolate the missing data.
Click zoom.
Make a selection starting a few seconds before and after the bad data.
Select the data channel button on the top right of the graph which contains the bad data.
Click 'fix.'
TrainingPeaks will repopulate the graph with a straight line between the start and endpoint of the graph selection you made in step 7.
Click 'apply changes' pop-up window that appears in the right hand explore.
*Please note: This feature is only available to Premium Athlete accounts. Interested in learning more about Premium? Contact us!