If you record data for the same ride with multiple devices (power on your head unit and heart rate on your watch, for example) you can upload both files and the system will AutoMerge these files into a single workout.
How to Merge your Files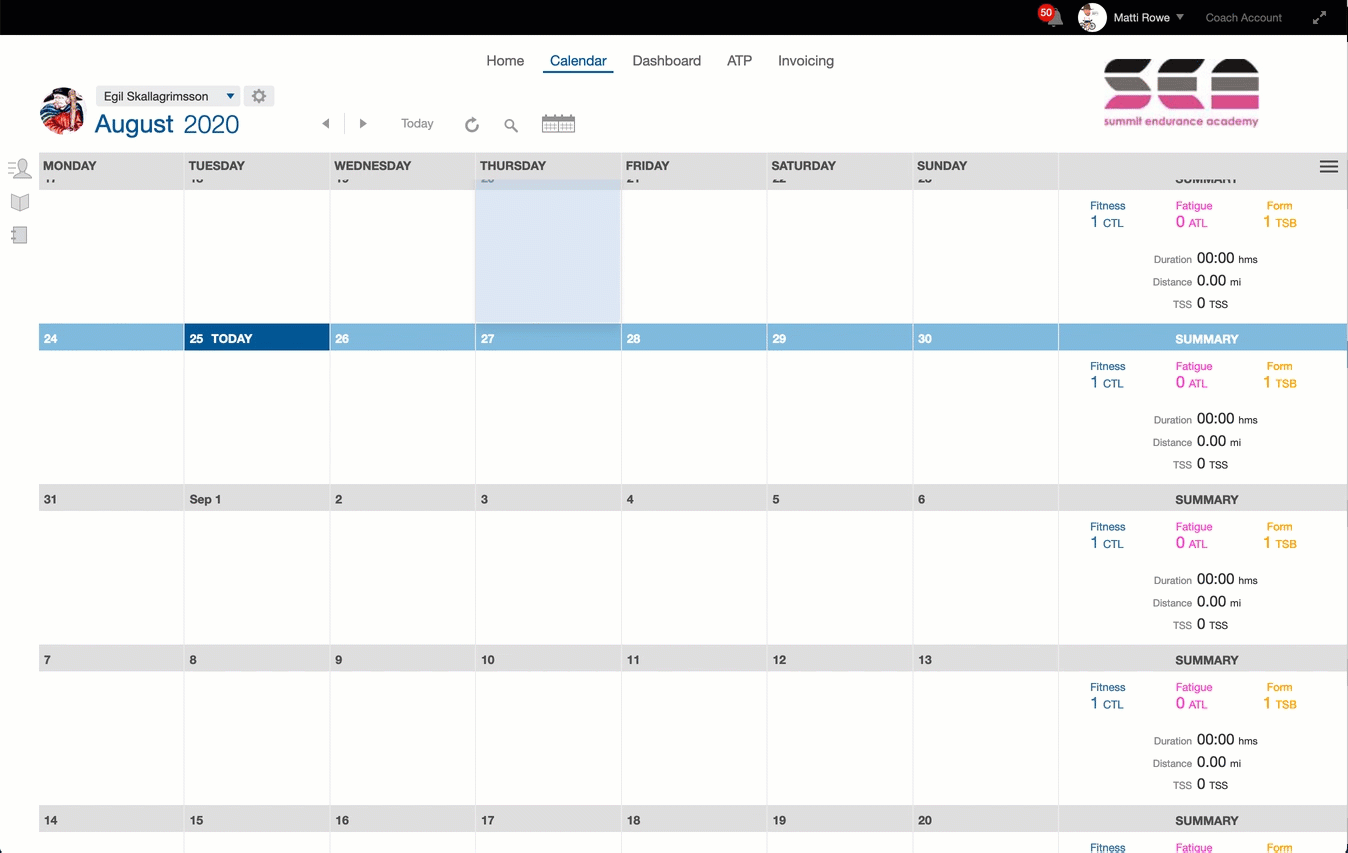 To use the feature, you will need to upload two files to a workout using the directions below:
Upload the first file however you wish whether that is through Autosync, Drag and drop, or using the workout Quick View.
Upload the second file directly to the workout using the workout Quick View by clicking "Files > browse files" and selecting the 2nd file from your computer.
TrainingPeaks combines the files and generates new summary data.