You can connect your Coros app to TrainingPeaks for seamless file syncing.
How to Connect Coros and TrainingPeaks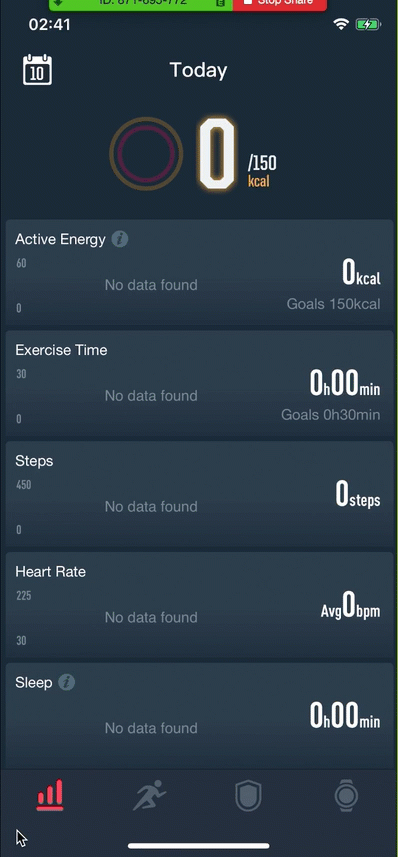 Open your Coros app
Click the 3rd icon on the bottom of your mobile device
Click '3rd Party Apps'
Click 'TrainingPeaks'
Enter your TrainingPeaks athlete (coach will not work) login credentials. If you cannot remember your credentials reset your login information here.
Click 'Allow' when prompted
If successful, a pop-up window will momentarily appear saying 'Connection successful'.
FAQ
The Coros/TrainingPeaks sync is not historical. Activities you complete after successfully connecting Coros and TrainingPeaks will sync automatically to your TrainingPeaks athlete account.
At this time

TrainingPeaks

Structured Workouts

cannot

be uploaded to your Coros device.

To disconnect the Coros/TrainingPeaks connection repeat the Steps 1-4 above but click 'disconnect' when the TrainingPeaks page appears.